The Advantages Of 3D Modeling
3D modeling and 3D renderings serve multiple advantages in a variety of fields cutting graphics and production costs significantly. Without the ability to generate renderings using 3D computer software, we would have no simple way to create graphics  or animated videos that contain complex systems and processes such as the human anatomy, surgery, a new real estate development, special effects or the complex journey through the digestive system.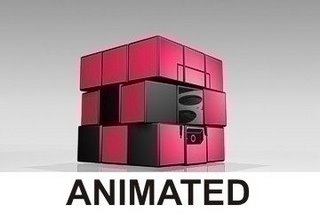 3D models, which can benefit the arts as providing another media. Sculpture is one of the earliest forms of 3D modeling, and now, we are able to take sculpture to a new level, with the use of 3D modeling software which can create new media.
3D Modeling
The process of 3D modeling allows 3d artists the opportunity to learn a variety of techniques and forms to create 3d models, animations and even complex visualizations. As 3d artists are taught varying techniques and up their skill level, their productivity always increases.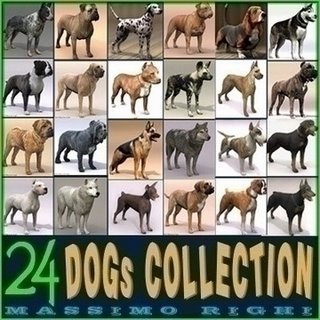 Using 3D models and creating them is a business all in its own. For those that are gifted with artistic and software/programming skills, creating, using, and selling 3d models is very effective. Through the use of 3D models and 3D visualizations highly skilled artists are able to create concepts which can easily be learned by visual or tactile learners. That is, those who learn best by visual recognition of an object, and those who learn best by being able to feel, or take part in an object.