How To Transform 3D Models Into Stuffed Knitted Toys
Carnegie Mellon University researchers made it easy. You just need a computer-controlled knitting machine and their special software. Using that you can create all types of customized 3D printed stuffed toys.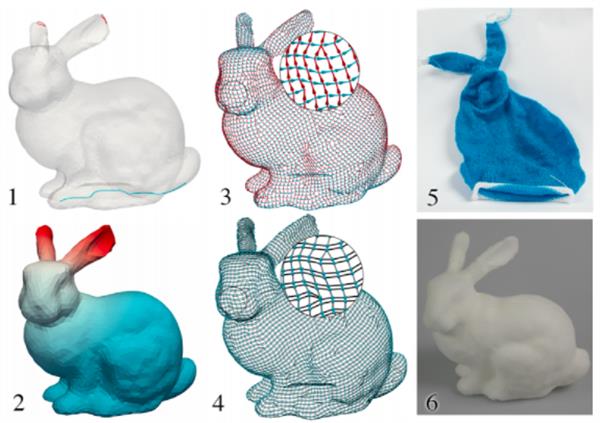 The team of researchers behind this innovative and fun technology is from Carnegie Mellon's Textiles Lab and includes Vidya Narayanan, Lea Albaugh, Jessica Hodgins, Stelian Coros, and Jim McCann. The team recently released a study called "Automatic Machine Knitting 3D Meshes."
The software developed by the team is built to convert 3D models—such as a 3D printable toy from Thingiverse—into a knitting pattern. All the user has to do is indicate where the knitting should begin on the model and where it should end.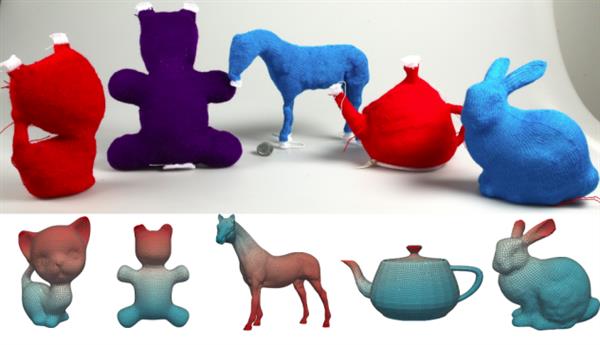 the technology can be used to create some fairly standard-looking plush toys, like teddy bears and bunnies, but it can also be used to make complex, even abstract shapes.
Through its research, the CMU team hopes that industrial knitting machines will become more versatile and be fit for more applications.
The software is also reportedly capable of distinguishing any problems that the knitting machine might have with the design based on the models mesh. This feature will allow users to avoid failed knits or potential jams with the knitting machine.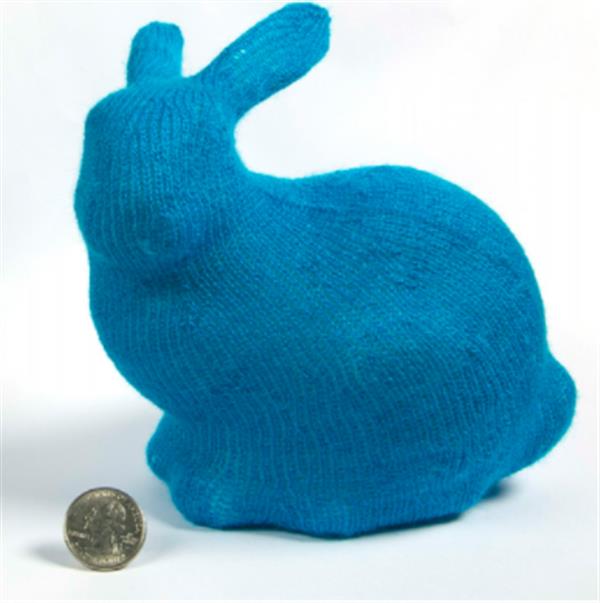 You also may like these character 3D models