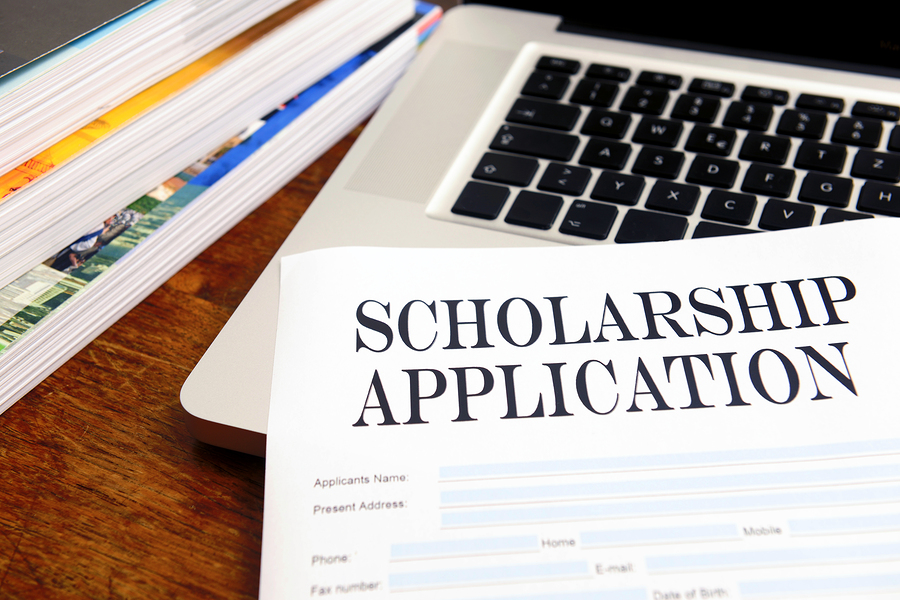 FlatPyramid is offering a 3D Scholarship to anyone interested in Computer Graphics and or related fields of study. It is our way to give back to the community and encourage growth and development in the 3d industry.
Who can apply?
Anyone studying 2d or 3d Computer graphics, Animation, Designs, Arts Engineering Designs. Basically, aspiring 3d Artists, 3d Modelers, CG professionals, Animators, Designers, Graphics persons, etc.
How do you apply?
Create an account on FlatPyramid and publish any number of your 3d models on the site for sale or for Free. Send us an email to [email protected] with your full name and link to your profile on the site.
Where do you apply?
Visit: https://www.flatpyramid.com/
What is the deadline?
Scholarship has no deadline. At the end of each quarter, we will award one lucky winner a scholarship.
How will applications be reviewed?
We will select from the best 3d model in each category each month and offer the winners a scholarship at the end of each quarter.
This means that you can enter each month which improves your chances of winning each quarter.
What is the value of the scholarship award?
The winners each quarter will receive one thousand dollars ($1,000.00).
We wish you all the best!