3D Models Marketplace
FlatPyramid is a crowd sourced marketplace for the sale of 3d model files that are used in several 3D applications across a wide range of industries. Such as; Advertising and Marketing, Film, TV and Media, Architecture and Design, Product Development, Augmented Reality (AR) and VR.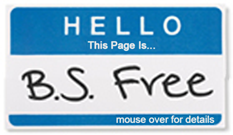 Stock & Custom 3D Models
We help 3d artist/3d modelers save time and money by providing stock and custom 3d models in the appropriate 3d file formats (obj, max, maya, stl, dae, fbx, glTF…)  for use in:
3D Modeling Applications
Virtual Reality Applications
Augmented Reality Applications
3D Printing
Video & Mobile Games
We offer an extensive 3D model library that includes thousands of products spread across several categories (e.g. vehicles, architecture, characters, electronics, etc) and growing.