What Do You Get When You Download A 3D Model From Us?
All available 3D model file formats, textures, materials and sizes are included.
No credits required, pay as you go.
No minimum purchase required, pay only for what you need.
One license simplified to cover all your usage needs.
Risk-free money back guarantee.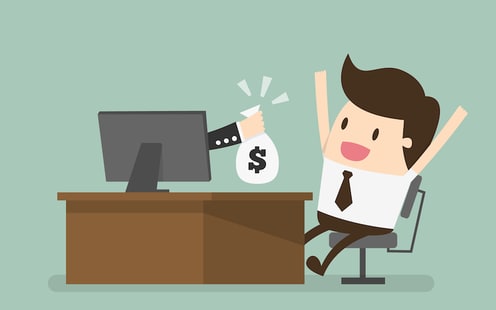 Earn Money! Sell Your 3D Models
Earn money from selling your 3d models on FlatPyramid 3D Marketplace. You'll also get lots of free exposure & the ability to showcase your talent & expertise.
Earn Money!
Start Selling Today!
Low Poly 3D Models ready for video games, VR & AR real-time applications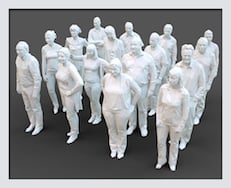 Low Poly 3D Models ready for video games, VR & AR real-time applications
Explore Low Poly Models
Virtual Reality And Augmented Reality Partners







Convert Your Own 3d Models To VR, AR, And Mobile Optimized Formats

Open Convertor