3D Printed Anti-Pollution Mask With The Help Of Autodesk
3D designer Bartłomiej Gaczorek has produced a mask that filters out polluted air on a Sinterit Lisa SLS 3D printer.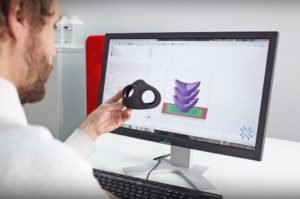 The essentials of a mask
Protective cover for the mouth and nose is some of the time essential for kids, be it from air pollution or the fumes in play-paint. Surgical masks, while effective, can be uncomfortable, awkward and ugly to youngsters. Custom 3D printed alternatives exist for grown-ups, for example, protective face masks and health monitoring smart masks, In any case, kids' masks require unique attributes, including a lightweight design, protection for filters, and an eye-catching appearance.
Projecting the mask.
Gaczorek used Autodesk Netfabb to design a mask that satisfied these criteria. To make it lightweight, the design consolidated internal lattices and air cavities, without trading off its strength.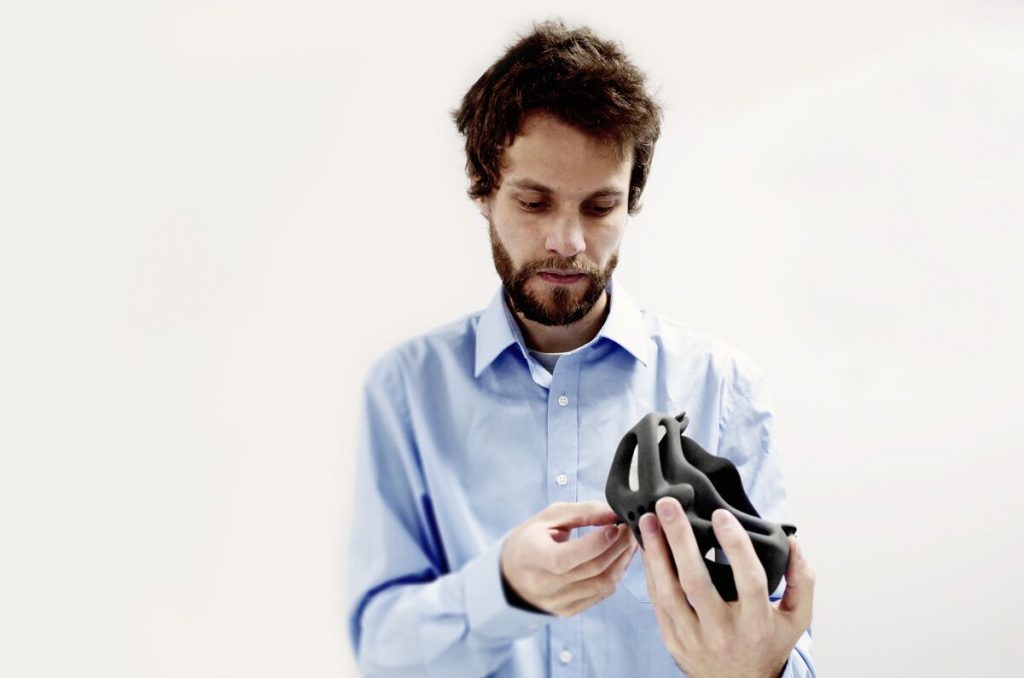 These were calculated utilizing Netfabb itself, evading mistakes that may weaken the mask's general structure. The software likewise recognized design issues, repaired meshes, and automatically generated supports.
"A solid piece can be emptied and loaded with crystal-like lattice structures and vents for removing unsintered powder can be added in few simple steps," said Gaczorek. "This reduces the final weight and material consumption by 50% compared to a solid part."
At long last, Gaczorek gave the front of the mask a creative, child-friendly appearance.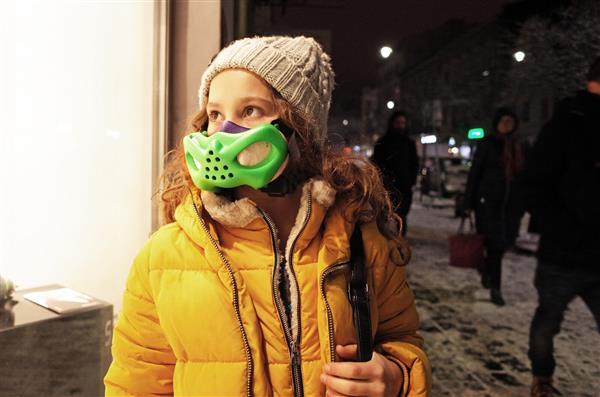 3D printing the protective mask
The Autodesk Netfabb workflow allowed Gaczorek to export the design files directly to the 3D printer without any need to convert formats. The automatic packing feature maximized the use of the print bed.
The Sinterit Lisa manufactured permanent end-use elements that could be treated and painted after 3D printing. Multiple materials were also 3D printed on the same printer, TPU for the flexible and adjustable parts around the mouth, and PA12 Nylon for the more rigid parts on the front and protecting the filters.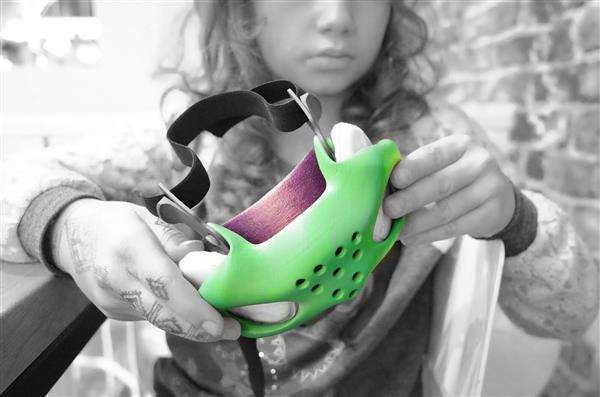 The resulting "brifo" mask had a smooth front and complex internal lattices. It met the requirements of durability, functionality and low weight, a combination achievable only through 3D printing.
"SLS is a technology of 3D printing with almost no restrictions in the shaping of parts, perfect for organic and complex geometries and even interlocking elements," said Gaczorek.
Check different medical 3D models on Flat Pyramid