3D Printing and Auto Manufacturing
Auto manufacturers accelerate adoption of 3D printing
The world's first 3D-printed titanium internal combustion engine, designed and built by a team of students from New Zealand's University of Canterbury has been completed and tested. The engine and one-person car will compete in the 2018 Shell Eco-marathon Asia in Singapore from 8-11 March.
Ford has announced that it is responding to a surge in demand for its SUVs by investing $25 million into its Ford Trucks plant in Louisville, Kentucky. The investment will be spent on 400 new robots, enhanced data analytics, and a second 3D printer for tooling, after installing a Stratasys Fortus 380mc in January.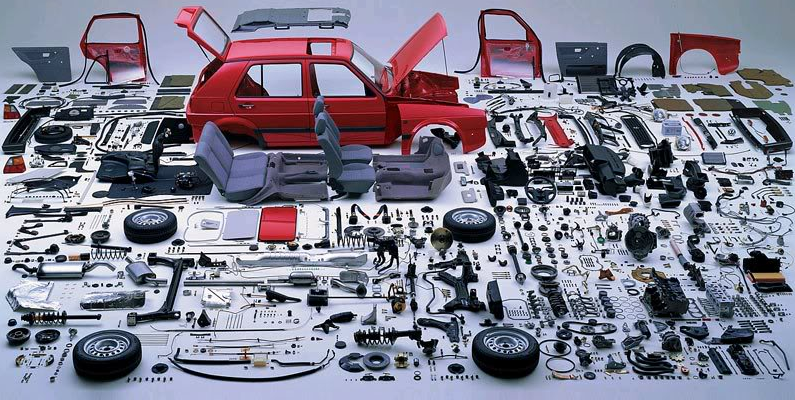 Germany-based auto parts maker Continental has introduced EOS 3D printers into its factory in Chatham-Kent, Canada. Continental stated that the 3D printers would be used for production processes and manufacturing end-use parts.
You might want to check Vehicle 3D models