3D Printing Rescues the Solomon Islands
There are still far too many places in the world that don't have access to clean, safe water. With the development of new technology, however, that issue can be addressed, and 3D printing has played a part in water relief including filtration devices and delivery carts. The Solomon Islands is one country that needs water relief – more than one in five residents don't have access to safe water for drinking. It's also a highly polluted country, with plastic lying in piles and clogging streams. Dr. Mazher Mohammed was hoping to use 3D printing to address both of those issues and more when he traveled to the small island country in January, along with a team from Deakin University and Plan International.
These Industrial 3D models might interest you.
Dr. Mohammed is a 3D printing expert, and he and Plan International Program Manager Tom Rankin arrived in the Solomon Islands with a project in mind – using portable 3D printers for aid and disaster recovery, using waste plastic. The perfect place to start was with the water pipe supplying the town of Visale, where the team was staying. The pipe was patched together with whatever the locals could find, including bamboo, galvanized iron, old bike tires, plastic piping and a garden hose. It was full of leaks at nearly every join.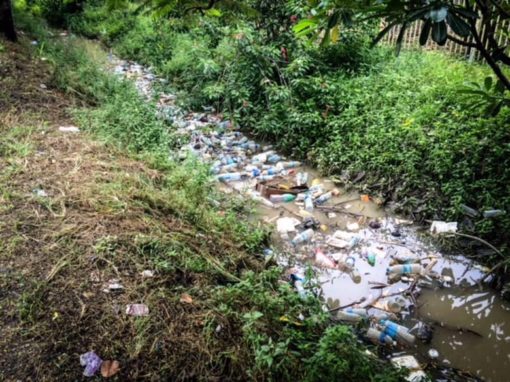 Dr. Mohammed and his team measured the pipe and gathered as much waste plastic as they could carry, then ground the plastic down to fine pellets about the size of grains of rice. Using a laptop, they designed plastic connectors to perfectly fit the cobbled-together pipe.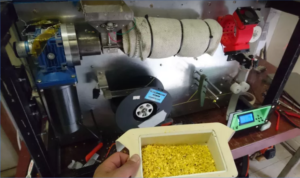 The resilient 3D printer churned out the necessary parts in the middle of the storm, and as rain poured down, the team slid the 3D printed connectors onto the pipe for a perfect fit.