A 3D reconstruction of Grenfell Tower Fire to find out the truth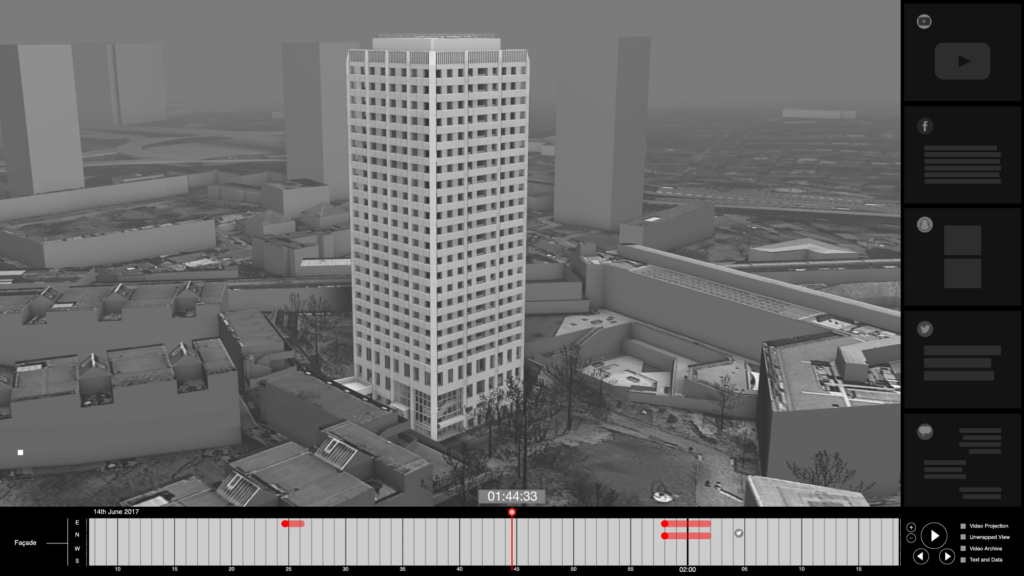 Investigators are asking the public to send them video footage they have of the Grenfell Tower fire to allow them to build a full 3D timeline of how the fire spread.
The Grenfell Tower fire which left 71 people dead last June deeply affected communities far beyond the west London residential block, and still leaves many questions unanswered.
A London-based investigative agency is working on mapping out the events of that tragic night and gathering the findings in a "freely available public resource".
Forensic Architecture, a research agency based at Goldsmiths, University of London, is employing innovative research methods to recreate the events within the 24-storey tower block in a "3D video".
Their plan states that "by stitching multiple 'mapped' and geo-located videos together, Forensic Architecture will construct a 12 hour '3D video' of the fire, mapped onto our architectural model of Grenfell Tower."
They add: "This model will allow the user to investigate the fire, improving the public's understanding of the course of the tragic events on the night.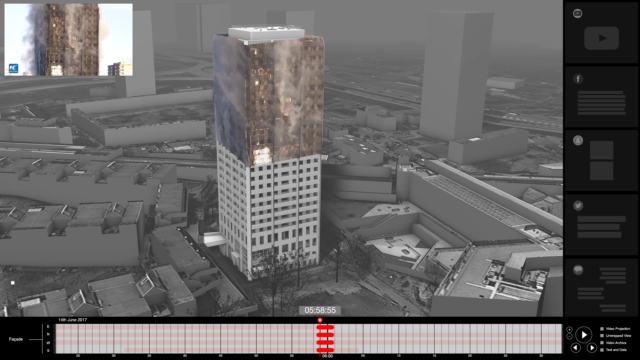 71 people died when the 24-storey tower caught fire in June last year.
The circumstances of the fire are the subject of both a public inquiry and a criminal investigation.
Find more Architectural 3D models