How to Design 3D Models for Medieval game in Autodesk Maya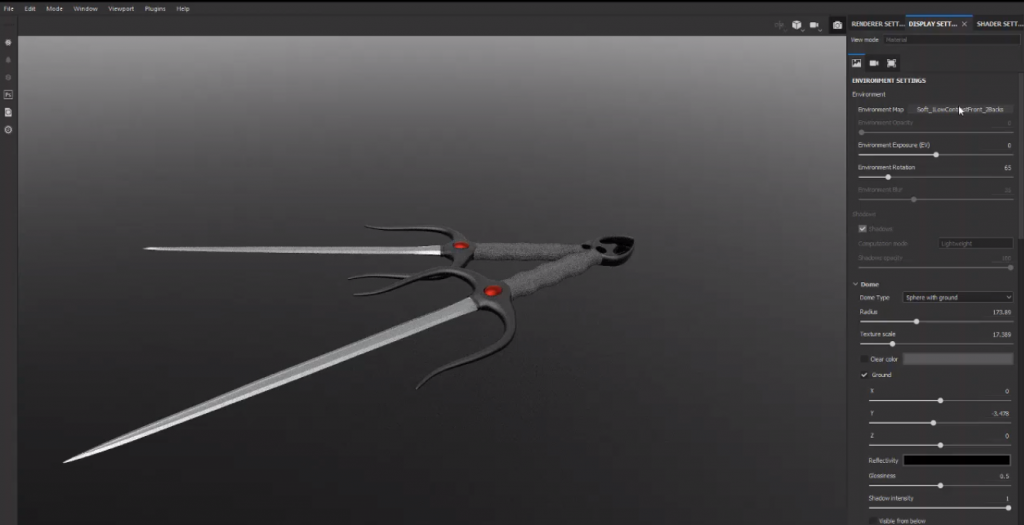 Through these sessions, the viewer is going to learn how to properly use advanced modeling techniques needed for creating extra details to models( Modeling part ), how to set a UV mapping for texturing, how to texture models within Substance painter and create visually stunning models overall.
Throughout the tutorial, the author shows a process of creating one advanced high poly scene design for the medieval based game. He covers everything, from modeling and diffrent techniques he uses all the way to the texturing and simple rendering for are models, one by one.