Now You Can Get 70 Percent of Your Time Back From CAD Data
Get 70 Percent of Your Time Back Importing and Preparing CAD Data. Unity Technologies has announced a partnership with software company PiXYZ (pronounced pixies) to provide Unity users with PiXYZ's CAD data import and preparation tools.
Historically, importing and preparing CAD data for 3D development tools like Unity has been cumbersome and labor intensive, according to McDonough."Getting CAD data into Unity typically took about 70 percent of the time necessary for getting the data into the game engine," he said. "We believe that the experts at PiXYZ have simplified this and have made it easier for customers to improve the quality of their real-time 3D experiences."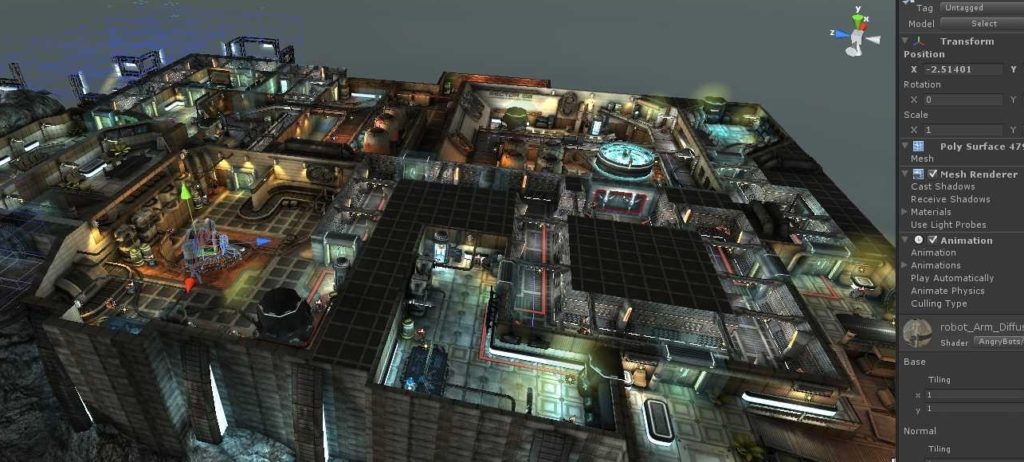 PiXYZ offers several tools to aid engineers in importing and preparing their CAD data. PiXYZ Studio takes in CAD data in formats including SOLIDWORKS, NX, CATIA, Creo, Inventor, Solid Edge, FBX, IGES, STEP and more and converts the data into optimized meshes. It also preserves CAD data such as product modeling information, materials and metadata and automates data preparation with presets and Python scripting. PiXYZ Plugin is a tool that syncs design changes to 3D applications, so you won't need to rebuild your application every time you update your model.
With the partnership, Unity will be offering a new enterprise option called the Unity Industry Bundle, which packages together Unity Pro, PiXYZ Studio and PiXYZ plugin. The Unity Industry Bundle isn't yet listed on the Unity website, but more information on that package is expected to be released next month.
3D models that might interest you.