Pro VR app for artists – Gravity Sketch
Gravity Sketch started out as a VR sculpting tool for car and shoe designers, there's a potential for grace and solidity to the models you create that's lacking from Google and Oculus' tools, like Tilt Brush or Medium.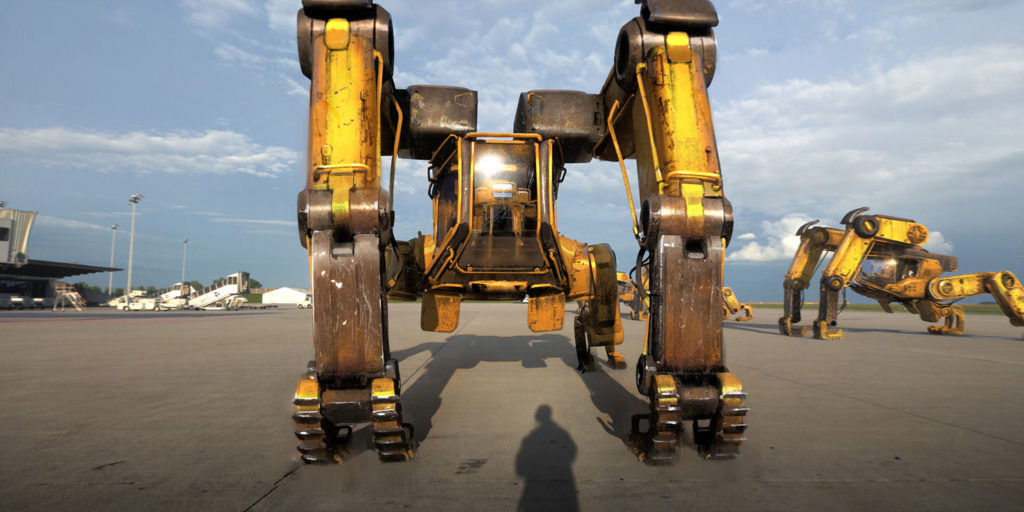 Draw freehand in 3D space using smooth curves, then extrude surfaces into 3D space – or extrude as you draw around a central access. You can grab and move points to adjust splines.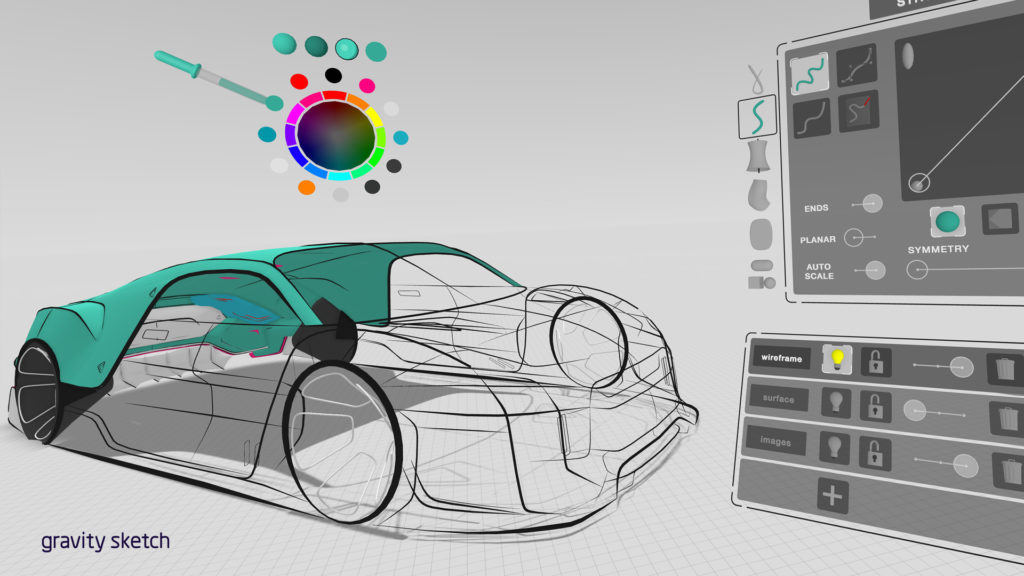 It's possible to use both controllers together to create a surface like pulling a ribbon through the air.
Gravity Sketch was initially aimed at car designers (as well as footwear design, which has similarities in its creative process to that of car chassis). Its tools draw on the traditions of automotive design – tapping into long-standing techniques including the tape drawing that underpins ribbon-like dual-controller sculpting process.
These Vehicle 3D models might interest you.
However, the tool has also proved popular with artists and designers working in the industries Digital Arts covers, creating models that will stay digital forever in films, games, TV shows, ads, and animations. Jama Jurabaev is a concept artist at ILM London, where he's worked on Avengers and the forthcoming Ready Player One and Jurassic Park 2.