zSpace, Autodesk Make Tinkercad Designs Immersive
zSpace and Autodesk have teamed up to let students explore 3D objects in an immersive VR environment.
Tinkercad is Autodesk's free, browser-based 3D modeling environment that lets users build complex 3D objects by combining simple 3D shapes like cubes, spheres, cones and cylinders. Designs created in Tinkercad are used for everything from 3D printing to Minecraft. zSpace is an education-focused augmented and virtual reality platform that lets users view and manipulate 3D objects in space using a special stylus and 3D glasses.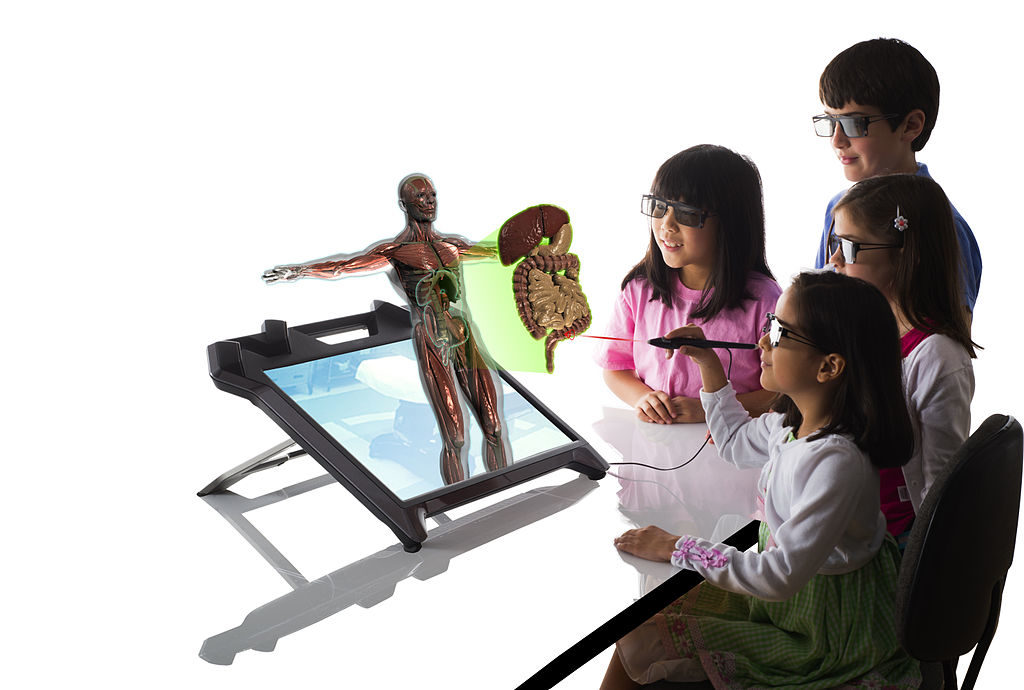 Through the integration, students can launch their Tinkercad designs in zSpace and explore them from all angles.
"By helping users visualize creative designs in an AR/VR environment, this new integration from Autodesk and zSpace offers the user a more accurate representation of the design," said Guillermo Melantoni, product line manager for Autodesk, in a prepared statement. "By teaming up with zSpace, we're excited to be a part of bringing new forms of making to the next generation of designers, both in the classroom and beyond."
These 3D models might interest you.
"Together with Autodesk, we are offering students a way to visualize their designs in a totally immersive learning environment," said Paul Kellenberger, CEO of zSpace, also in a prepared statement. "Our innovative platform for AR/VR learning, combined with Tinkercad's 3D design and modeling tool, provide school Makerspaces and STEAM Labs with a collaborative approach to sharing designs and creating."