30 Blender add-ons, install & manage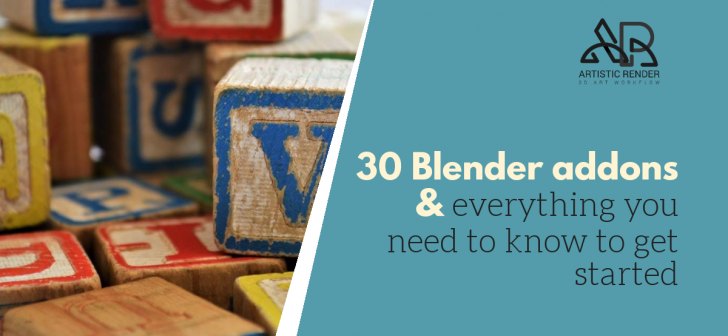 Add-ons are fun and they add so much to Blender's already great toolbox. They just help us do it faster, or in bulk. In this article, I write about how to install, troubleshooting and managing add-ons as well as a list with the 30 add-ons that I personally use the most.
If you are new to Blender and want to learn about the basics of add-ons, this is the read to do. For more seasoned artists who know everything about add-ons, go to the second half of the article and skim through the list. You might find some new gems in there that can improve your workflow.
https://artisticrender.com/30-best-blender-addons-install-manage-free-and-paid/